A custom font isn't just a crazy idea by the Loomen
It distinguishes
your brand
Increases your
attractiveness
Has all the
characters you need
Is yours and
yours alone
There are many advantages to having your own font. Let's discuss them.
let's discuss them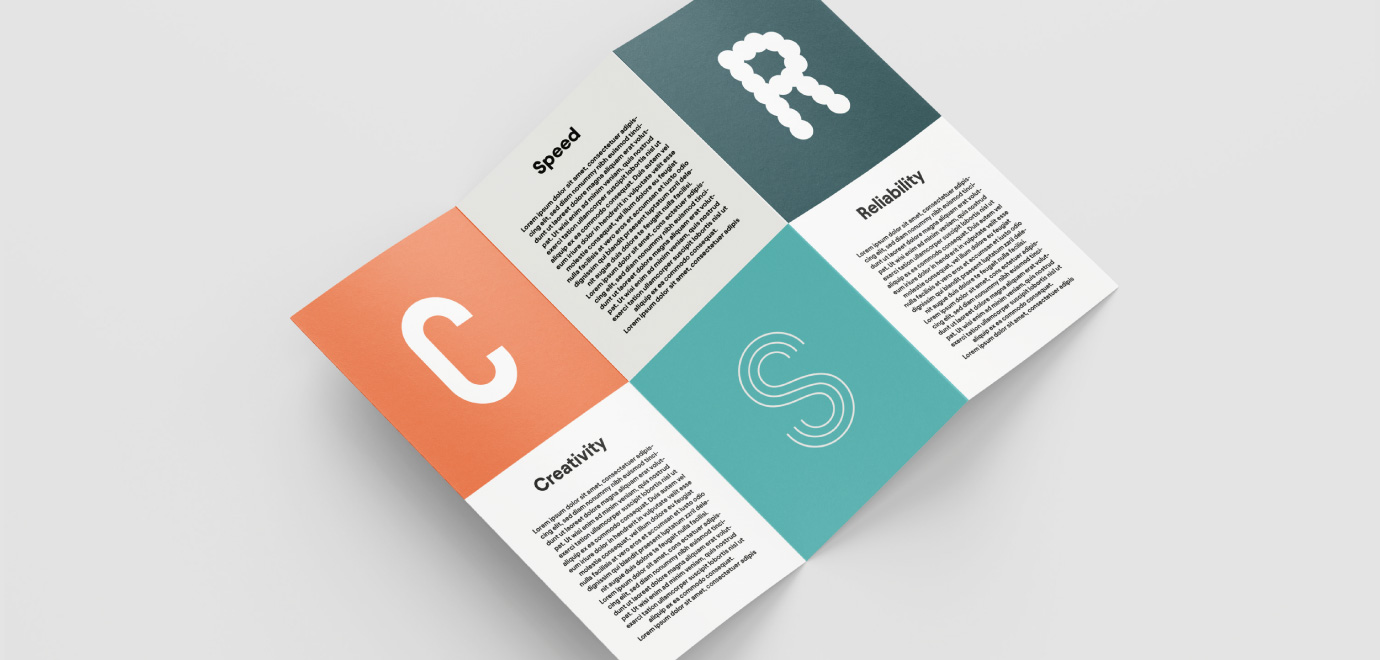 Don't try your luck with a bunch of kids who are still wet behind the ears when you can rely on the Loomen
We deliver faster than the post office
We can deliver services which require less than 3 hours of work by the next business day.
We are reliable too
You can rely on us not only to meet deadlines, but also to double-check that everything is free from any mistakes.
… and of course, people like what we do
Sometimes ugly designs work better. We prefer the nice functional ones. That's what you will get from us.
Other things which might interest you
Words are of little value here. Just take the plunge and you will see that we are able to meet your expectations. We communicate quickly so you can check our approach to your job straight away. We also try to deliver our graphic designs quickly, but it all depends on exactly what you need. Of course, our speed does not come at the expense of quality. That is why clients keep coming back to us. Or maybe it's something else. That is up to you to discover.


In the beginning, all we need is a phone number or email address so we can get in touch with you and sort out the exact brief and the required materials. From then on, it will all depend on precisely what it is you want.


We don't sell off-the-shelf products, so it's hard to give an exact price until we get the brief from you. As soon as we have put the brief together, we'll get back to you straight away with an accurate price. Other than that, we do have indicative prices in our price list, but we really do call them indicative. It all depends on what you want.


Each of the Loomen has a lot of interests, but you probably don't care about that. Thanks to the fact that we collaborate with other professionals in different sectors (especially in the field of marketing), we are also able to provide other services. We will be happy to let you know who our partners are and maybe they will inspire you too.


That can happen too. Sometimes it just happens. That is why we continuously consult you about everything and look for the ideal solution which will be functional and at the same time one you will be satisfied with.


You are bound to be interested in other things too, so get in touch and we can discuss all of them together.